on Tue Jun 26, 2018 11:51 pm
Message reputation : 100% (1 vote)
on Wed Jun 27, 2018 12:02 am
Message reputation : 100% (1 vote)
Fritjof's managerial career began in the Danish second division with Fredericia. He took charge of a team in the relegation zone but steered them comfortably to safety. The following season initially seemed to promise serious promotion contention, but severe financial strains as well as injuries and poor form saw the club end in a mid-table position. With the financial future of the club looking ever bleaker, Fritjof resigned at the end of the season.
Honours: None.
Highest league finish: 6th, Danish second division (2016-17)
Best player: Andreas Oggesen (AM, RW, CM)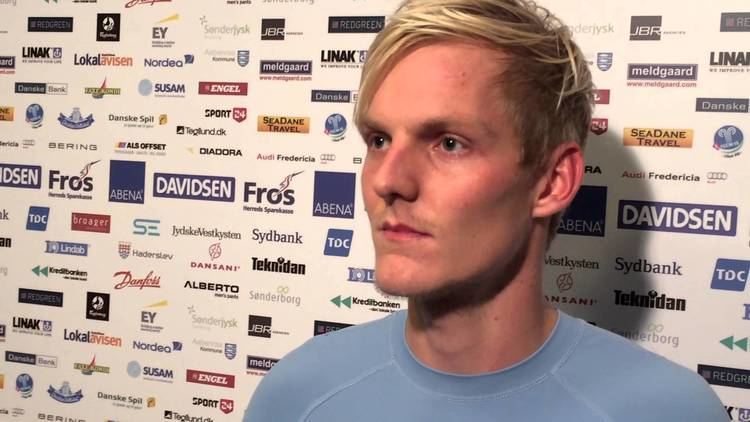 Highlight: That half a season where it seemed like we were getting promoted.
on Wed Jun 27, 2018 12:05 am
Message reputation : 100% (1 vote)
Fritjof's next job was in the Russian second tier with Fakel. His initial aim was to get the side promoted to the top flight within two or three seasons.
However, the first season exceeded all expectations and Fakel claimed the FNL title in dramatic circumstances; Oleksandr Kasyan's 89th-minute goal on the final day of the season secured silverware and promotion to the Prem'er Liga.
Unfortunately promotion turned out to be too much of an overachievement too soon, with the squad not at the level expected of a top-flight side and with few resources to strengthen. The first half of the 2019/20 season was not made easier by a frankly ridiculous succession of injury crises, but our form once we were back at full-strength was, if anything, worse. We came very close to defying all odds and staying up, but ultimately penalty shootout defeat in the relegation playoff sent us back to the FNL.
Fritjof chose not to renew his contract, meaning his time with Fakel came to an end after two years.
Honours:
Russian Football National League (2018-19)
Highest league finish:
13th, Russian Prem'er Liga (2019-20)
Best player:
Aleksandr Likhachev (2018-20)
A very good young centre-back and one of my only players who you'd actually say was Prem'er Liga quality. Captained the side in 2019/20 at the age of 22.
Best signing:
Amir Natkho from Lokomotiv-2-M Moscow, free (2018)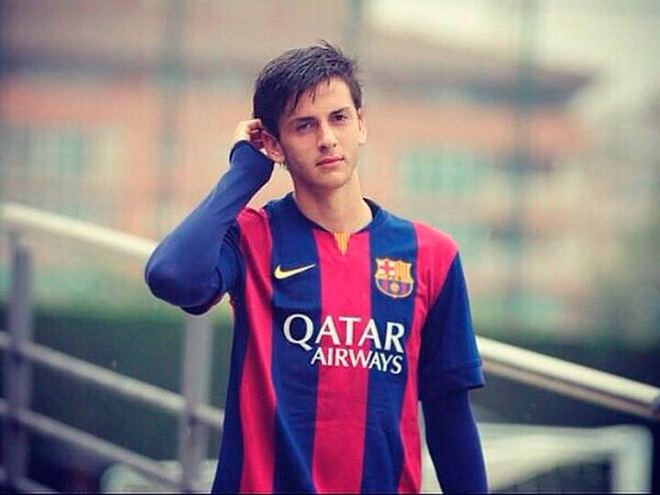 Natkho clearly has talent considering the clubs he's been on roll at - including Lokomotiv Moscow, CSKA and, erm, Barcelona - but hadn't been given much of a chance anywhere before joining Fakel. He's an attack-minded central midfielder and, while he impressed in his first season, it was in the Prem'er Liga that he really came alive; he was our joint top scorer with seven goals and a further three assists in 24 games, despite the team's struggles and his own deep position.
Highlight:
It has to be Kasyan's last-minute goal to win us the FNL title and automatic promotion. But gaining a greater understanding of 'FM logic' and how tactics work in the game was a good feeling too. I like to think that would have led to more success in the Prem'er Liga if we had a few more players who weren't so out of their depths.
on Sun Jul 08, 2018 3:10 pm
Message reputation : 100% (1 vote)
January 2021 - January 2023
After a six-month absence from football, Fritjof returned to the Prem'er Liga with Russia's oldest club, CSKA Moscow. With the club struggling in mid-table halfway through the season, Fritjof was initially tasked with guiding them to a Europa League qualification place - a sizeable ask, but one he achieved, with the team winning 11 out of 14 games and finishing 3rd.
Fritjof's first full season in charge brought even greater success, as the team dominated the league and took the Prem'er Liga title. This ended a streak of five consecutive titles for runners-up Zenit, who finished 11 points behind CSKA. In securing the title, Fritjof secured both his first major trophy and his first taste of the Champions League.
Consistent form was harder to come by in 2022/23, and when the winter break arrived CSKA were sat in 3rd having dropped plenty of points through frustrating draws. The team finished 3rd in a tough Champions League group, giving them a chance to impress in the Europa League, but Fritjof would not be there to guide them - four-and-a-half years after arriving in Russia, he departed to test himself in a stronger league.
Honours:
Russian Prem'er Liga (2021-22), Russian Super Cup (2022)
Highest league finish:
1st, Russian Prem'er Liga (2021-22)
Best player:
Miloš Stojanović (2021-23)
Signed for a mere €325k before Fritjof arrived, Stojanovic was a quality centre-back and played a big part in the side conceding just 16 goals in the title-winning season.
Best signing: Juankar from Shakhtar Donetsk, €800k (2021)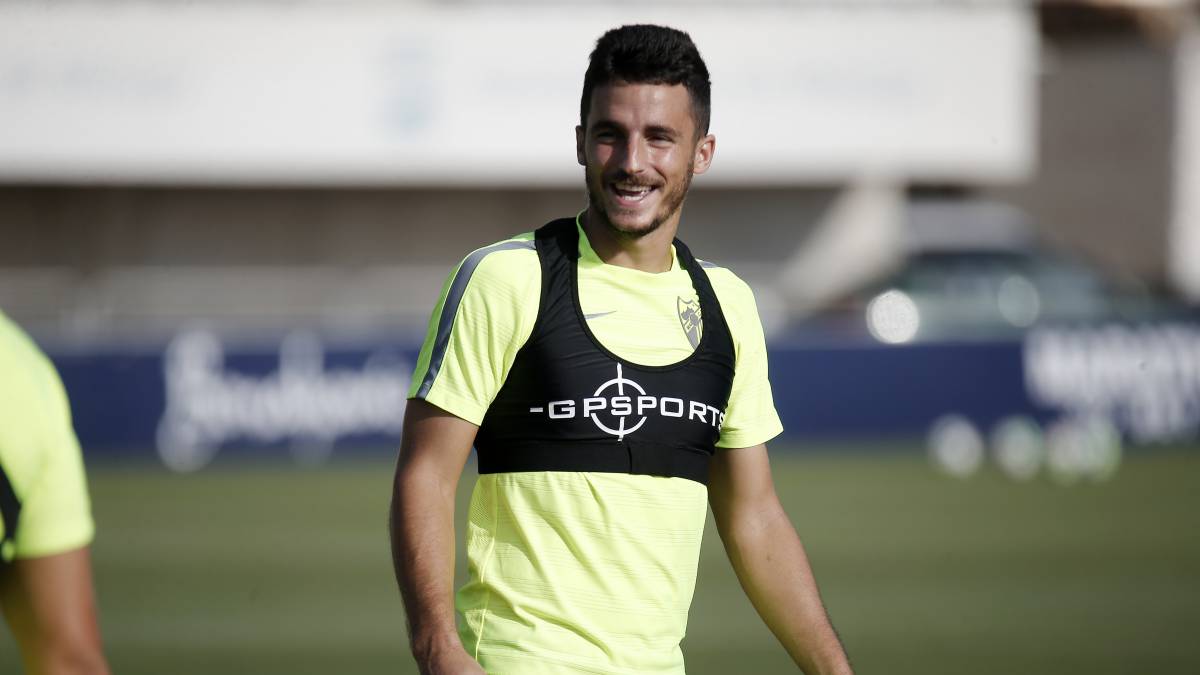 Fritjof arrived at a side that had somehow got halfway through a season without a single recognised left-back in the squad. Juankar was therefore his first signing, to fill this gap. He was a revelation: a consistently excellent performer and a particular threat going forward.
Highlight: Developing 18-year-old Mikhail Rodionov, fresh out of the CSKA academy, into the team's first-choice striker. Rodionov won the 2022 Russian Young Player of the Year award and has a very bright future. I hope he has more to add to this save in future.
on Sat Jul 21, 2018 10:29 pm
Message reputation : 100% (1 vote)
January 2023 - February 2024
Fritjof's next move was a step up into the promised land of the Premier League. He took over a struggling Everton side mid-season but was able to steer them away from the relegation zone and into a comfortable mid-table finish.
However, the following season proved much tougher. Argumentative players, long-term injuries, unkind fixture lists and low morale all contributed but ultimately Fritjof found himself in a rut that he couldn't dig his way out of. With the club deep in a relegation battle and with the board having shown as much patience as could be reasonably expected, February 2024 saw Fritjof sacked for the first time in his career.
Honours:
None.
Highest league finish:
12th, Premier League (2022-23)
Best player:
Ross Barkley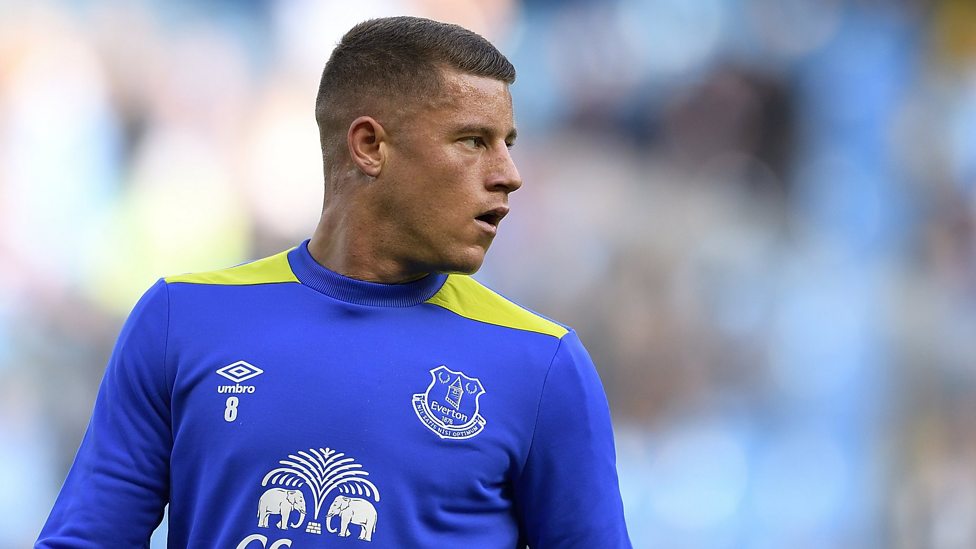 In his 14th season with Everton at the time of Fritjof's departure, Barkley was a reliable and consistent source of both goals and assists from behind the striker.
Best signing:
Victor Wanyama from Spurs, €4.5m (2023)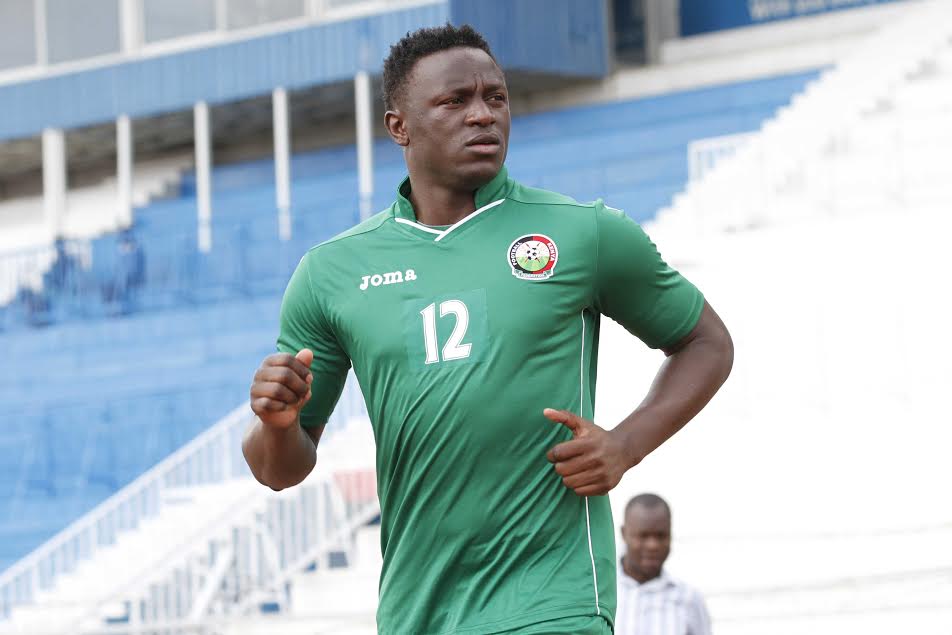 Fritjof signed Wanyama within a few weeks of taking over at Everton in order to add some resilience to the midfield. In all honesty Wanyama was better than I expected, apart from being a source of dressing room unrest and a frequent absentee through suspension (due to his incredible habit of getting booked almost every single game).
Highlight: 4-2 victory over an in-form Liverpool in Fritjof's first Merseyside derby.
on Sun Oct 28, 2018 10:02 pm
Hoping to bounce back from the hit to his managerial reputation, Fritjof moved to another new country: the Netherlands. He took over a Vitesse side who had in fact just won their second Eredivisie title in five years but whose manager had been tempted away. Fritjof's primary aim was to ensure that the most successful period in the club's history would continue.
With that aim in mind, his first season in Holland couldn't have gone much better; Vitesse retained their Eredivisie title while also picking up the KNVB Beker and Johan Cruijff Schaal.
Honours: Eredvisie (2024-25), KNVB Beker (2024-25), Johan Cruiff Schaal (2024)
Highest league finish: 1st, Eredivisie (2024-25)
Best player:
Best signing:
Highlight:

Permissions in this forum:
You
cannot
reply to topics in this forum